Salute the Olympics, 3000 people of HEALTH, clock in 11 kilometers with a fluorescent stick,run in the most beautiful night view of Qiantang River

Exercise every day, stay healthy forever
On June 23, 2019, Hangzhou " Exercise every day, stay healthy forever" greenway walking series activities – "tonight's starry sky, greenway walking night" activity been hold in Hangzhou Qianjiang new city. 3000 people waved their fluorescent sticks together and took a romantic fluorescent walk beside the Qiantang River.
The activity is sponsored by Hangzhou Sports Bureau and Hangzhou Sports Federation, organized by Hangzhou National Fitness Association and co organized by HEALTH(CHINA)SPORTING GOODS CO.,LTD. The hiking route is located in the Qianjiang new city. Starting from the square of Qianjiang New City. The whole journey is 11 kilometers, walking on the greenway of Qianjiang new city, all the way is a beautiful river view..
On this Olympic Day,
HEALTH pays homage to the Olympic spirit,
A large-scale national walking activities for 3000 people integrating hearing, vision and healthy walking,
Gathered at the beautiful Qiantang River,
Respond to the national fitness together and carnival for the 2022 Asian Games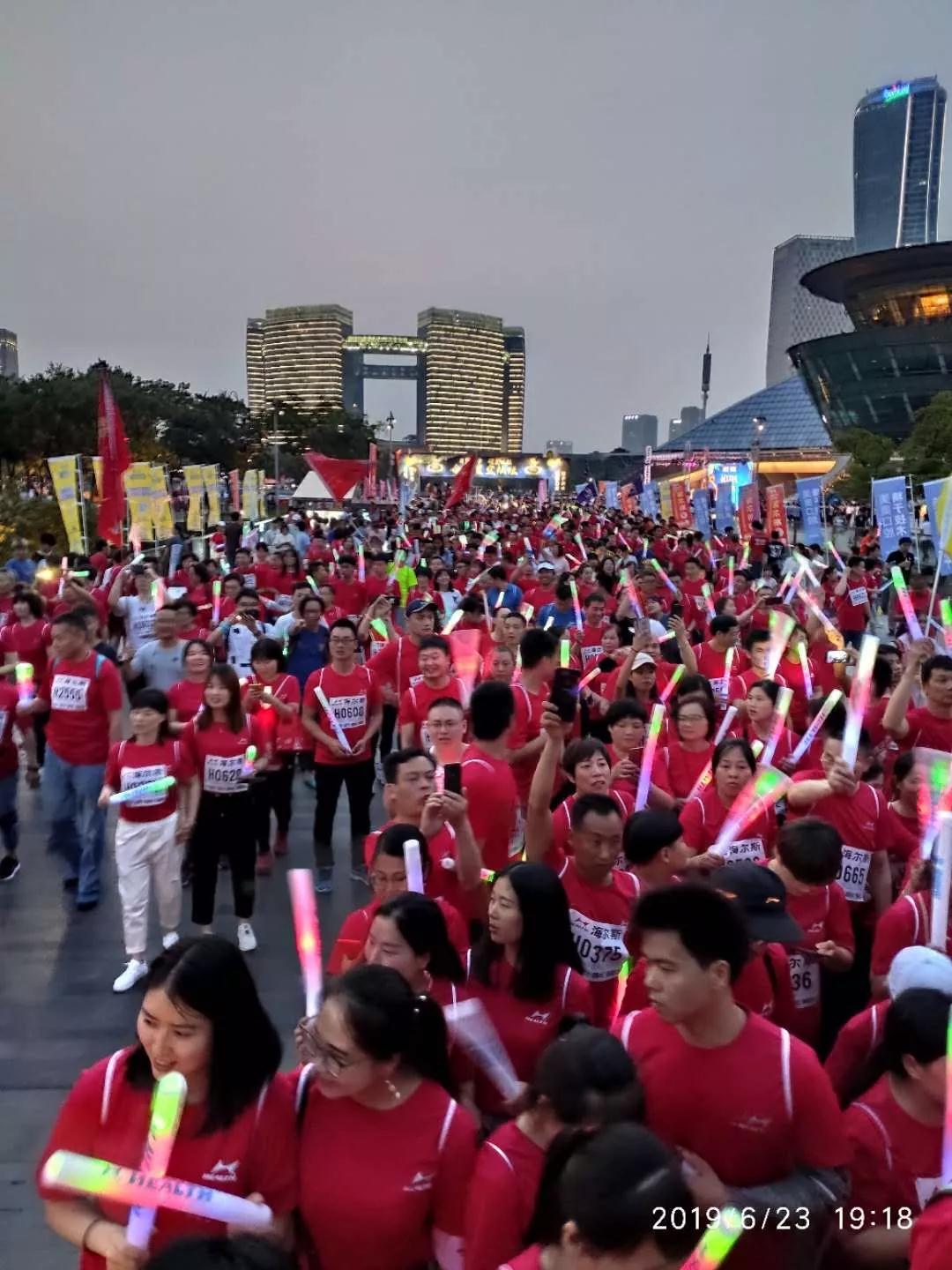 Let's listen to the <<the brightest star in the sky>>
Enjoy the brilliant light show 88888
The lively start-up ceremony made the whole venue boiling
Enthusiastic professional singers bring wonderful performances
Interact with the competitors!!
Accompanied by brothers, "full of friendship"!
Beauty accompanies each other, "infinite romance"!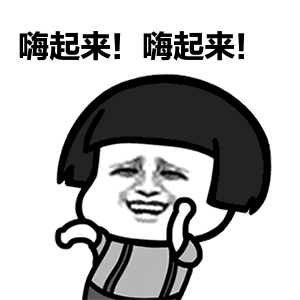 6.23 ordinary weekend
Make you to be extraordinary
COME ON!
Keep up with us
Give up the unfinished work
Join the Grand National Fitness team
Breathe the fresh air by the river
Release the pressure and feel the passion~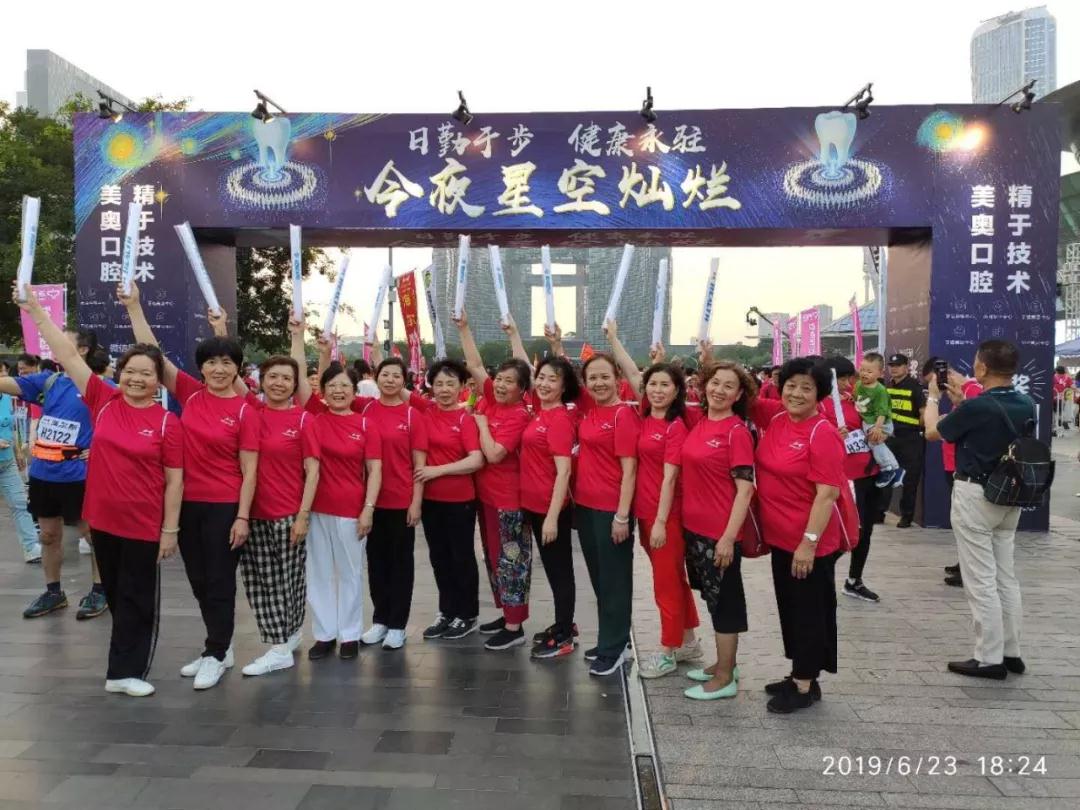 The starry sky lights up bravely, the figure on the greenway gallops
Wear fluorescent equipment
On the greenway of Qianjiang New City
A cool night walk
Set off the visual feast!
The night sky starlight accompanies, the side vegetation accompanies!
 Wave the fluorescent wand in your hand!
 We are the coolest people in the whole Qianjiang greenway!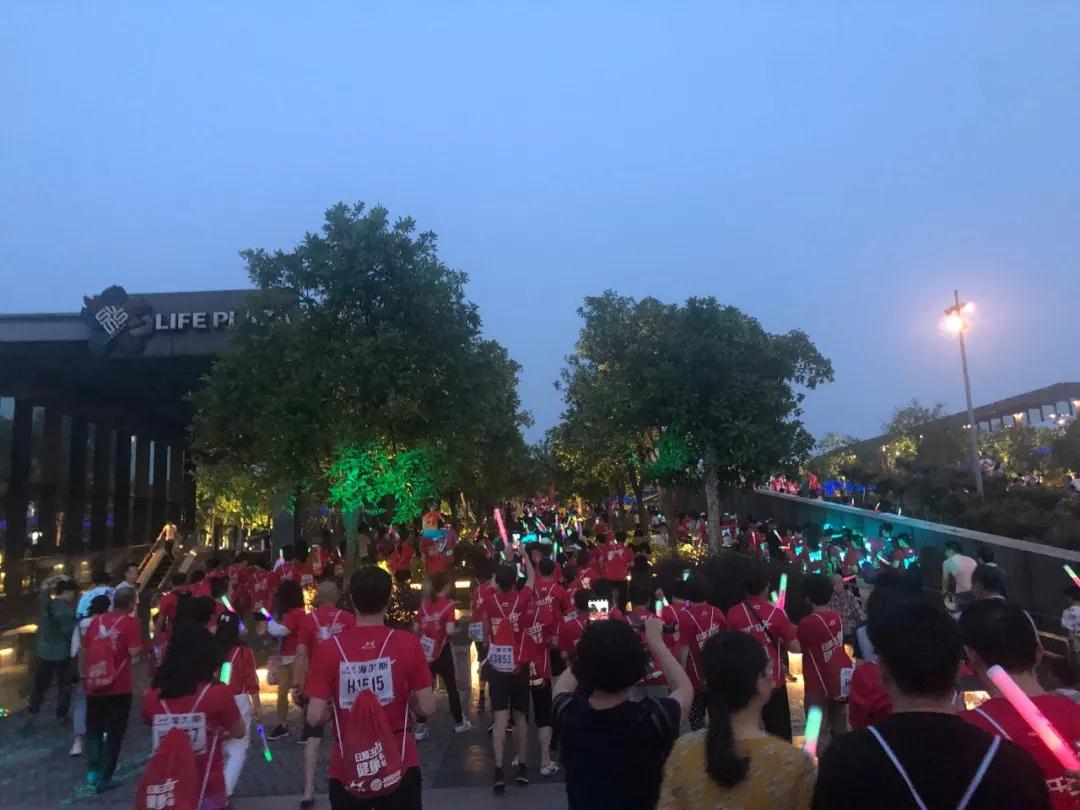 Let's have a "healthy walking" together!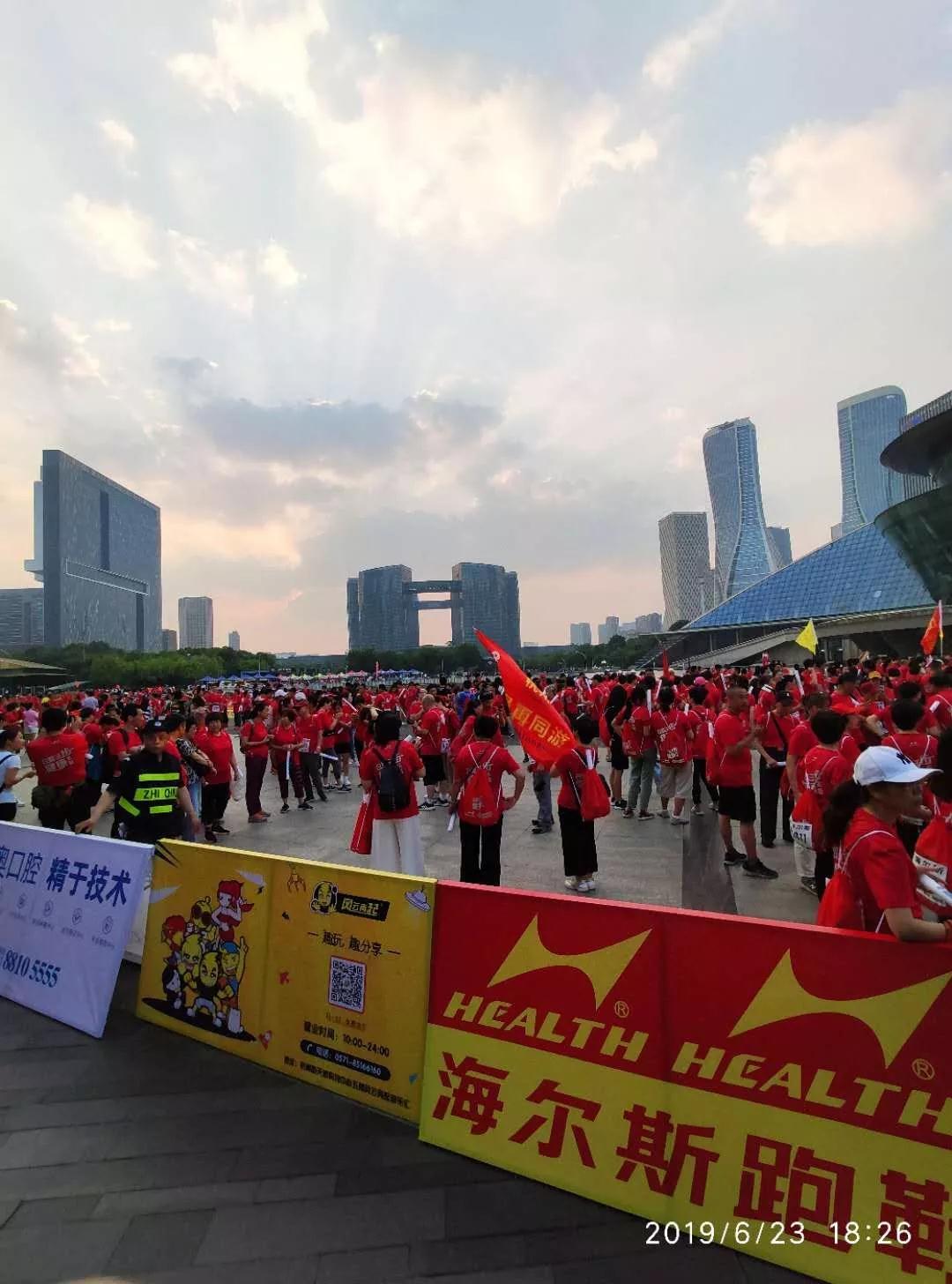 We can enjoy the rich cultural features of Qianjiang City balcony night scene while harvesting wonderful and happy. Remember to take photos and punch in~